Discover Rome in a Golf Cart
Simply the best choice for your tour of Rome
Rome in Golf Cart: 4 Hours History & Fun
Rome in Golf Cart Tour offers an exciting and unique way to experience the beautiful city of Rome. This fun and convenient mode of transportation allows you to easily explore Rome's historic streets and famous landmarks. With a knowledgeable guide to lead the way, you can sit back and relax while learning about the rich history and culture of this incredible city. Book your golf cart tour with Rome in Golf Cart Tour today and create unforgettable memories of your time in Rome. Obviously our main objectives will be the well-known landmarks of Rome but avoiding the chaotic Roman roads filled with smoke, and loud horns that fill the roads of our fair city. In the end, this is ia holiday and rightly so, we want to keep it pleasurable and relaxing.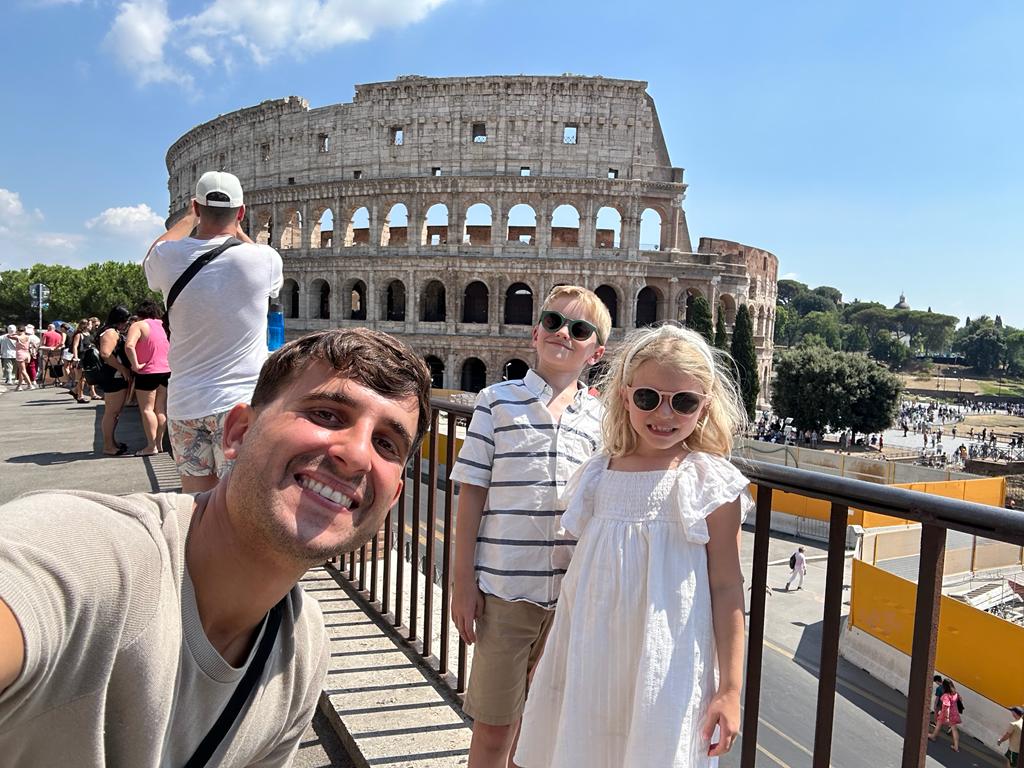 Best Seller Tours
Give yourself half a day to visit the most important monuments of Rome and their enchanting secrets. A light but complete tour in the eternal city….
From: €175.00
Up to 7 persons
Duration: 4 hours
Rome in Golf Cart best way to visit Rome! get on board!
Rome in golf cart an unforgettable experience, among the veins of the eternal city, the courtyards of the 16th century, the fountains the most beautiful squares, away from traffic we will explore the real city, with the ancient doors the little bakers always touching the attractions of Rome, our golf carts are new comfortable and eco friendly, we pick you up from your hotel and at the end of the service we will take you back wherever you want, our service is perfect for couples, families with children, seniors with mobility problems and great for bringing a wheelchair . rome in golf cart simply the best choice ! Rome among the Romans! Exploring Rome from the inside is simply the way to do it and if this is your first time here, well you've made the right choice! You will find that on this tour aboard our Delux Golf Cart, we will travel through small alleyways while showing you the most visited and genuine parts of this breathtaking city, stopping by historical residences, characteristic town squares, romantic, fountains and 6th century courtyards far from the typical tourist itineraries yet still situated in the heart of the city.
I got the surprise of the year Shakira with Rome in golf cart enjoying the city with Ivano on board of our golf cart.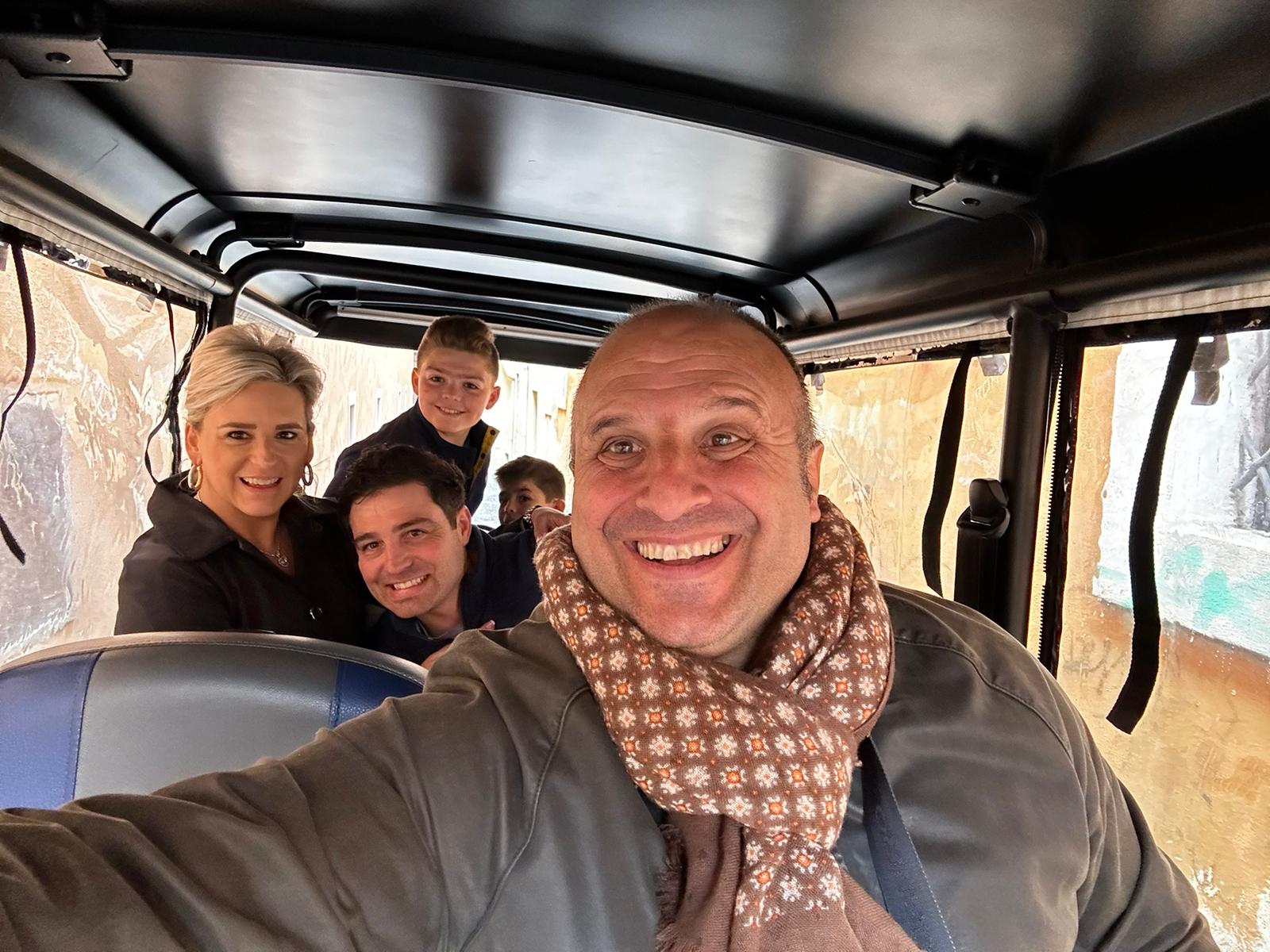 Personalize your private tour with Ivano !
Why our tours are unique and unforgettable
Our Rome without walking! The tour of Rome by golf cart is our best-selling tour. These tours are pet-friendly and ideal for the disabled and kids.
The original tour of Rome !